Our Sponsors Make a Difference
With support from our sponsors, the Brentwood PTA helps fund creative learning initiatives, diversity curriculums, the Math Pentathlon, technology upgrades, student advocacy, community support programs, student planners, art supplies, and so much more.

Thank you to our sponsors! We appreciate your commitment and support.
Leader of the Pack Donors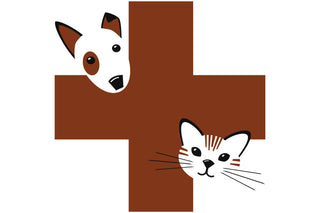 Allandale Veterinary Clinic
Allandale Veterinary Clinic provides quality vet services for dogs and cats in Allandale, Crestview, and the many surrounding communities. Committed to progressive, effective, and client-centered care, services include wellness care, senior pet care, surgery & dentistry, and diagnostics.