About Brentwood & Our Principal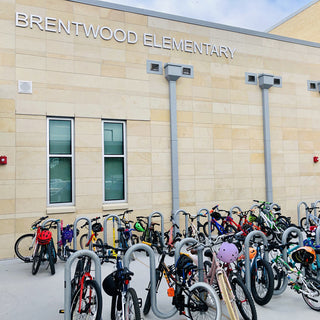 Brentwood Elementary School offers an arts-based educational program to students in pre-kindergarten through fifth grade.
The school participates in several signature programs, including the Creative Learning Initiative. Learn more about Brentwood Elementary by visiting the campus website.
Meet Our Principal,
Jessica Saenz-Hosack
As our Brentwood Bulldogs' principal, I will...
Support:
Staff, parents, and students so all students are successful
Collaboration, innovation, risk taking
Through visibility
By building capacity
Provide:
Differentiated support
Ongoing and clear communication
Encouragement and love
Honor:
The rich history at Brentwood Elementary
All voices that keep our students at the forefront
Time for reflection and growth
A few of Jessica's favorites:
Traveling
Trying new foods
Being with family
COFFEE!
Camping
Reading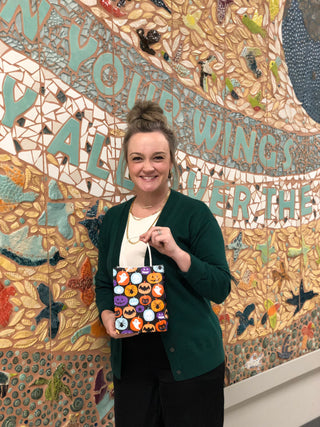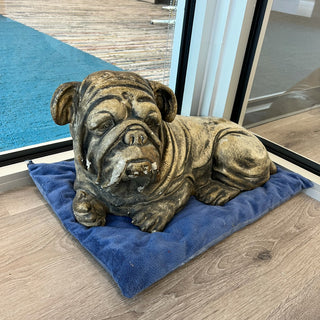 Our Brentwood School Song
Brentwood Elementary, where we spend our days.
Brentwood Bulldogs, so great in many ways.
No one is a stranger, just friends we haven't met.
We learn and grow, sing and play,
'Cause we're the best school yet.
This is our school with teachers great,
So let our voices swell.
We're the Bulldogs brave and true.
Let's hear our Bulldog yell:
Aurrrrrrr!