We're Brentwood PTA.
We're focused on family, community, and most of all – our students. And we're glad you're here.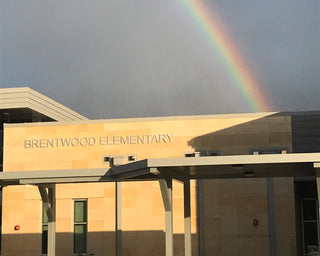 Announcements
- Spelling Bee 12/14 : sign-up here
- Science Fair 1/18-1/19 : sign-up here
Donations
- Drop-off drinks & snacks for staff at the office
- Art teachers are in need of Newspaper, drop off at community room
Important Dates
- 12/14 5:30pm Spelling Bee (1st-5th)
- 12/21-1/8 Winter Break
- 1/12/2024 8:30 Campus Tour for New/incoming family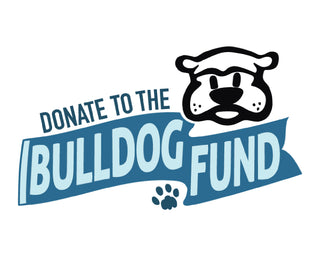 Bulldog Fund
This year's goal is $20,000...can you help us get there? The Bulldog Fund is our biggest fundraising campaign of the year and funds important programming like literacy and math software, library books, Staff Appreciation Week, and more!
The Latest News from the Bulldog Bark
Thank you to our featured sponsors!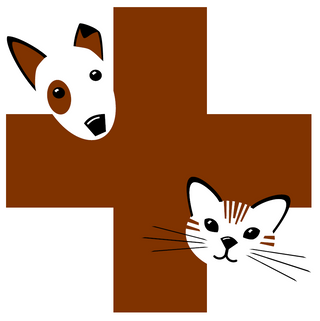 Allandale Veterinary Clinic
Allandale Veterinary Clinic provides quality vet services for dogs and cats in Allandale, Crestview, and the many surrounding communities. Committed to progressive, effective, and client-centered care, services include wellness care, senior pet care, surgery & dentistry, and diagnostics.