Brentwood PTA is a nonpartisan organization that works to make every child's potential a reality by engaging and empowering families and communities to advocate for all children.
Our PTA Advocacy & Legislative group is tasked with keeping us up to date about the legislative issues affecting Texas students, and our opportunities to influence them. Additionally, it's always a good time to advocate for equitable public education for all students at the district and state levels!
Use your voice to advocate!
To fulfill PTA's mission of advocating for all students, and recognizing that our school and community is in large part shaped by our amazing teachers, Brentwood PTA's advocacy group has identified some areas that support all of our community and learning at Brentwood Elementary.  If you feel strongly about any of these areas or others, we encourage parents and children to tell your stories to the folks who are making decisions.  
TXPTA lege priority to be identified
Please contact any or all of the following with your concerns: 
Sample Email
Edit and personalize the below email to fit your concerns and ideas. 
Dear [Trustees],
I am a concerned [parent] and would like your support with public education in these trying times, specifically regarding the following items:
[insert issues you care about - make it personal if you can!]
Please give the campuses the flexibility they need to serve their students as they see best, with support and guidance from the district.  The system has trained these campus leaders with Master's degrees and PHDs in education; let them lead as they were taught.
[Any other area of concern]
Thank you for your time.
Sincerely,
[Name]
Brentwood Elementary [parent/student/community member]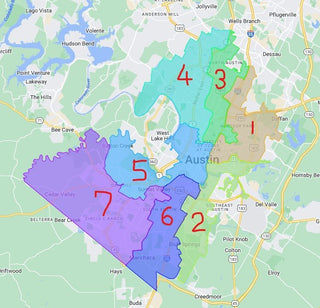 Helpful Links
Below are a variety of resources to help keep you informed about legislative and education issues: